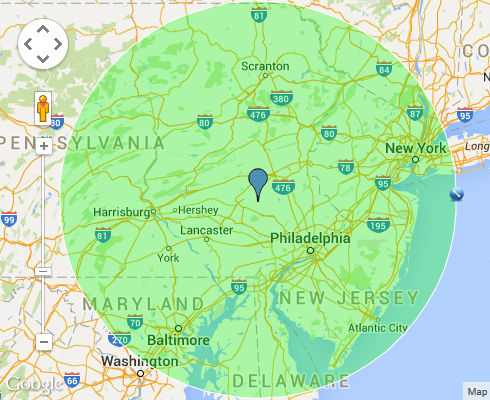 In 1988 I established Campeau Corporation dba Campeau Associates. However, to know Campeau Associates you first need to have some history on myself, its owner, Lawrence F Campeau. What intrigued me about this industry, having worked in related fields since 1976, is the speed and advancement of new technologies, its application and functionality in various industries, which brings me to how it all began.
Started with volunteering for the US Navy and attending its "A" & "C" top rated national trade schools including fire fighting and other special forces specialties. Here I learned many aspects of the manual use of tools and a large spectrum of related applications. Then existing the Navy in 1980 was employed as a pipefitting, working on systems manufacturing fluids used in a new space program called the "Shuttle Program" where we made fine oils used on those ships. Attending Pneumatics trade school in FoxBoro MA, returned as the Pneumatics shop supervisor all for Halocarbon Chemicals in Hackensack, NJ.
Decided to further advance myself by earning an Engineering Science degree which opened the door to an Inside Engineering Sales position with Teledyne/Farris Engineering. Sales position led to a seat in the engineering department dealing with all aspects of manufacturing, from design, production, troubleshooting along with facilitating product delivery and shipping. I traveled many places with the chief engineer where we analyzed and repaired various components we manufactured.
Moved on from Teledyne to an Outside Sales Engineer position with the Biggs-Nystrom Company of Hackensack NJ which handled "Machine Tools and Precision Equipment" performing sales and service for the greater NY/ NJ and Connecticut. This led me to believe that I could start up a similar company and so the journey began in 1988 on April 1st.
In the early years I discovered that to truly sell an engineered product I needed to know how it works, how it was taken apart and put together along its function in the industry. This taste of "HOW" brought me to servicing the various lines I handled.
By attaining the product knowledge of my representative lines, the territory in which I was to cover and the knowledge of my customer base I established a foothold. Even through the harshest and longest recession since the Great Depression, Campeau Associates still exists today 30 years since its inception. This is possible because I give my all to be hard working, upfront and honest with whomever I have the honor at any particular time.
Whether the job involves pressroom equipment, machine tools and accessories or precision equipment, I believe that
"Every Job is a Self Portrait"
Our office is Located in Shamong, New Jersey and we service the following markets:
New Jersey
New York
Eastern/Central Pennsylvania
Delaware
Maryland